Safety Deposit Boxes
Birmingham
Are you looking for a secure and safe place to store sentimental items or your most prized possessions? Stonewall Vaults' safety deposit boxes provide the perfect solution for Birmingham residents.
Whatever you need to keep safe, Stonewall Vaults promise premium-level security, 24 hours a day, 365 days of the year. If you live in Birmingham, you can rest assured that Stonewall Vaults offers round-the-clock peace of mind, with our safety deposit boxes all located inside a purpose-built vault, protected by layers of industry-leading, first-class security.
There are plenty of items that you might not feel comfortable keeping in your own home, including jewellery, family heirlooms, gold, cash, and irreplaceable documents. So why risk losing valuable sleep by keeping these sentimental possessions in your Birmingham home? Instead, rent a safety deposit box from Stonewall Vaults. After all, we live by the ethos, that if it is important to our clients, then it is equally as important to the team at Stonewall Vaults.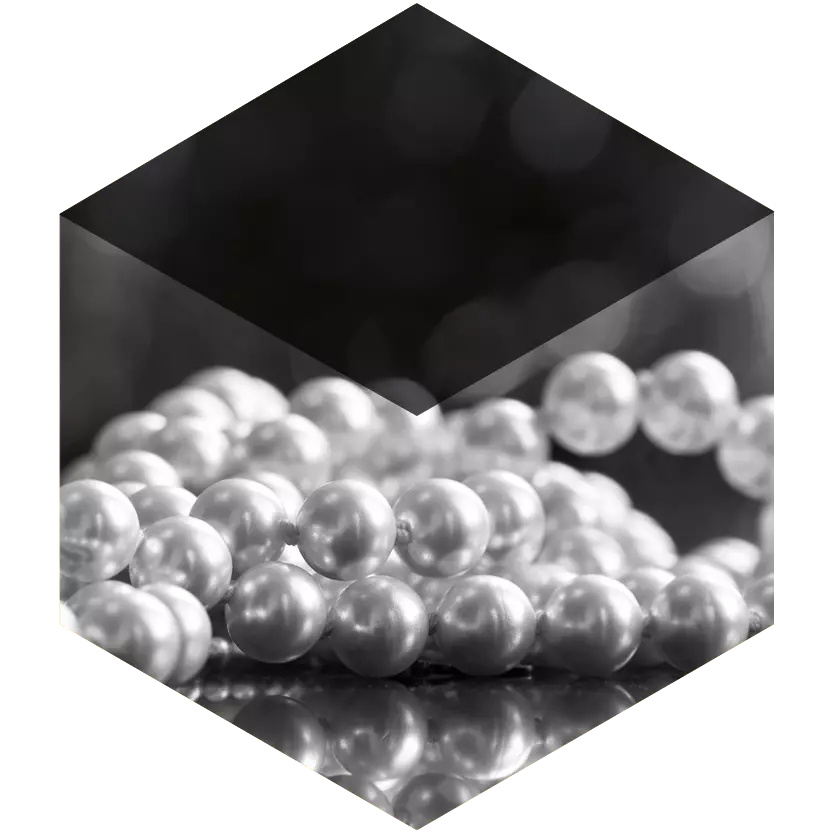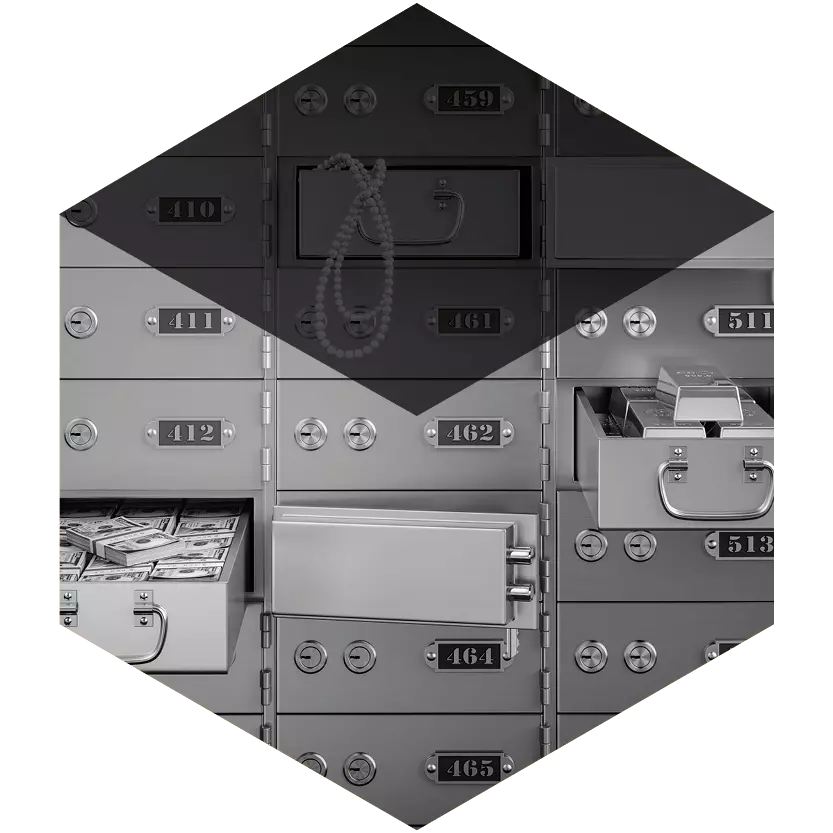 First-class and secure safety deposit boxes
Having a safety deposit box with Stonewall Vaults means you know your precious items are safe when you are at home in Birmingham, at work, and even on holiday. We believe that knowing your possessions are in safe hands 24/7 is priceless. Our state-of-the-art CCTV security system gives clients extra peace of mind, including when they are visiting their safety deposit boxes. 
At Stonewall Vaults we go above and beyond to offer exceptional customer service to every single one of our clients. All of our safety deposit box packages include the use of our on-site secure viewing rooms. These rooms give clients the opportunity to view their possessions in private, in their own time and at their convenience. Furthermore, at Stonewall Vaults, we pride ourselves on the respect we give our clients and their privacy, so you can be assured that our team will never ask you to disclose what you keep in your safety deposit box.
Our team of professional experts takes customer care to the next level thanks to our VIP Concierge Service. We understand that not all of our clients in Birmingham will necessarily feel totally comfortable travelling to their safety deposit box with such important items. Our VIP concierge service means one of our specially trained security experts will escort you, by travelling behind you from your home in Birmingham – or your desired location – directly to your safety deposit box. 
Just off the M6, our secure safety deposit boxes can be easily reached from Birmingham and the surrounding areas, with Stonewall Vaults located in Rugby.
We are driven by loyalty and work hard to create strong, trustworthy relationships with each of our clients. Our undeniably friendly team work hard to produce bespoke safety deposit box packages for our Birmingham clients while promising a professional service at all times.
The highly-skilled team of security experts at Stonewall Vaults are here to help 24/7, so please do not hesitate to get in touch if you have a query. Whether you require more information on our safety deposit boxes or would like to hear more about any of the security services we offer in and around Birmingham, contact us today.