Safety Deposit Box Rugby
Looking for a safe place to keep your valuables in Rugby? Perhaps you are a busy professional who attends important meetings across the country and need somewhere safe outside your home to keep your valuables. Our secure safety deposit boxes in Rugby, with extended opening hours, are perfect for your needs. With 24/7 manned security and our 14 years experience securing valuables across Warwickshire you rest assured that your valuables are in safe hands.
Launched in the middle of the pandemic in 2021, Stonewall Vaults is Rugby's first safety deposit box centre with top-in-class facility and superb customer service. Offering as an independent secure box service, the safety and integrity of our customer's possessions is paramount. Statistics say burglary is on the increase and remains one of the top crimes in the Midlands and the wider UK. With our long-standing experience in security, we understand that what a burglar sees as a victimless crime is upsetting and frustrating. You deserve complete peace of mind.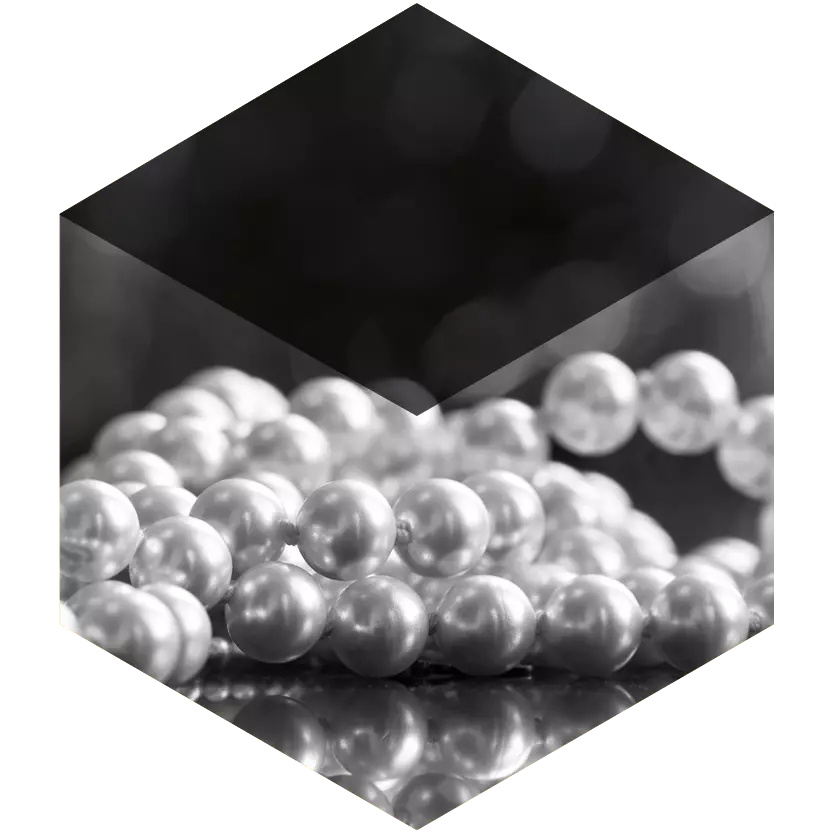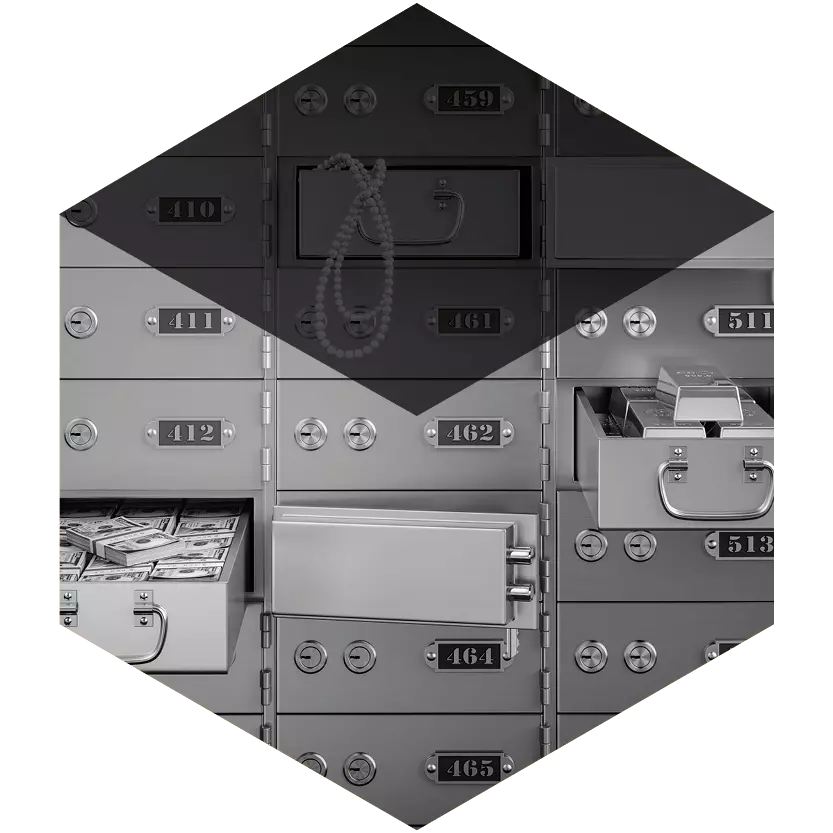 Our most-priced offer is protection
We experienced the upset of a burglary at our home first hand and the feelings of violation and frustration this evokes.  This being the reason for building up Stonewall Vaults; somewhere secure where people keep what is most valuable to them. From jewellery, heirlooms to copy of wills and other important documents,. Stonewall Vaults is well-equipped to protect your valuables at all times.
Our secure boxes come in sizes suitable for all your needs. Depending on what you want to store, we have the right box for you. Excellent customer support that can answer all your questions and help you with everything you need with your safety deposit box. 
You are not required to declare what you keep in your safety deposit box and we have bright, secure and private viewing rooms which are the only areas not covered by CCTV. Complete privacy is part of what you enjoy at Stonewall Vaults
First-in-class and secure safety deposit boxes Rugby
Our customers have a round-the-clock surveilled free car parking area. Or if you would rather be escorted to and from the centre, our VIP Concierge Service is ready to give you professional security protection to and from our Rugby location. If you choose to join our mailing list we will keep you updated with industry news, security tips, and easy access to our regular blogs.
Stonewall Vaults is one of only a few safety deposit box centres in Rugby and the UK that is run by a long-standing security company. With over 14 years of experience providing peace of mind. If you cherish your peace of mind and the safety of your valuables, then keep it in safe hands. You're just a phone call or a  click away from getting a safety deposit box in Rugby today.