Secure Your Valuables at Stonewall Vaults 
Welcome to Stonewall Vaults, your trusted safety deposit centre near Nuneaton. With 24/7 manned security, we are the only UK safety deposit centre that offers complete peace of mind. Access your box between 6 am and 11 pm, every day, including bank holidays. Your valuables remain yours, under stringent security and selective access.
Why Choose Stonewall Vaults?
Our safety deposit boxes provide a shield against theft, deterioration, and unauthorised access. Given the escalating crime rate in Nuneaton, secure your hard-earned treasures with us and join the many families that have found assurance in our services.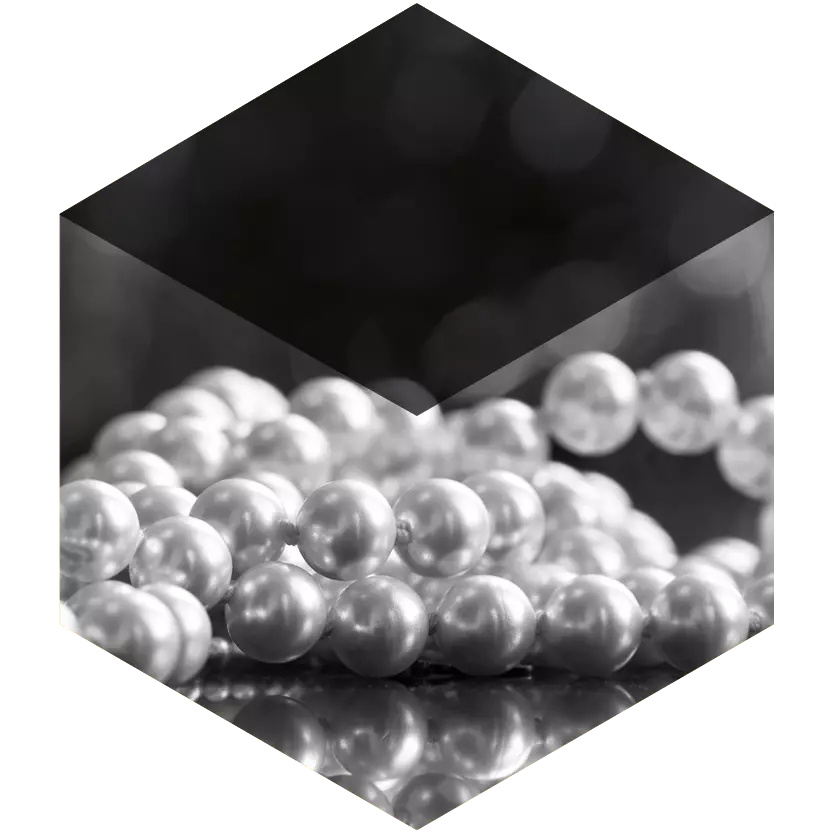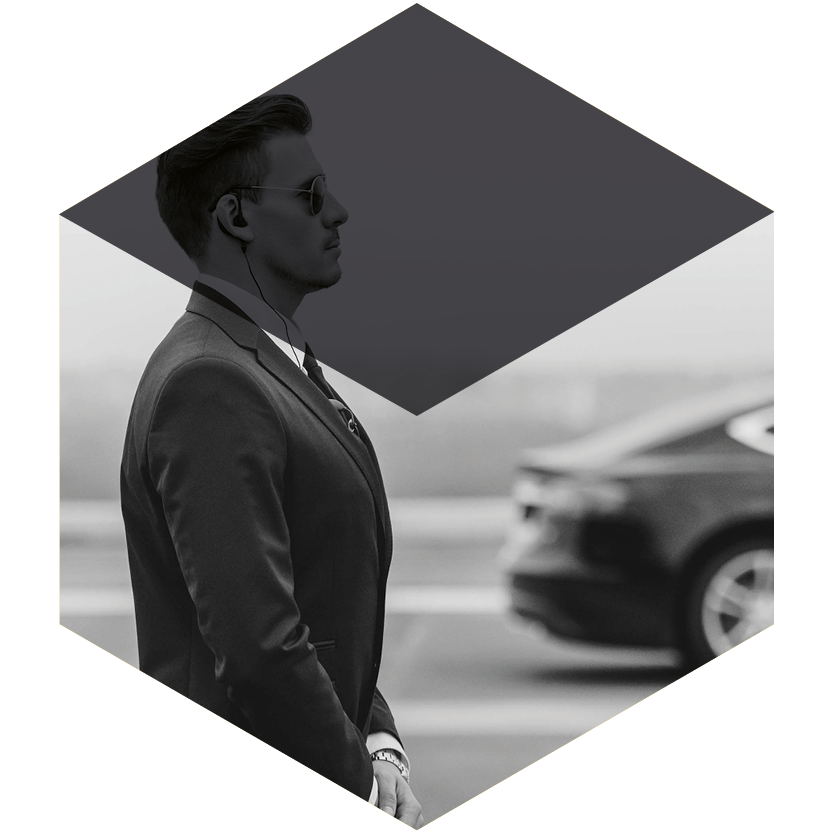 Convenient Location & VIP Concierge Service
A short 16-mile journey from Nuneaton to Rugby brings you to our doorstep. We also offer a VIP concierge service for secure door-to-door transport of your valuables, starting from £25/trip.
Trusted & Established Security Partnership
Our secure boxes come in sizes suitable for all your needs. Depending on what you want to store, we have the right box for you. Excellent customer support that can answer all your questions and help you with everything you need with your safety deposit box. 
You are not required to declare what you keep in your safety deposit box and we have bright, secure and private viewing rooms which are the only areas not covered by CCTV. Complete privacy is part of what you enjoy at Stonewall Vaults
Extended Hours & 24/7 Security
Benefit from our extended service hours, which far surpass industry standards. We're open 365 days a year, including bank holidays.
Protect your precious possessions today. Contact us at 01788 561244 or download our brochure for more information. At Stonewall Vaults, your valuables are our priority.