Safety Deposit Boxes
Warwick
Are you looking for somewhere to store your most prized possessions? Maybe you are in need of a totally secure location to keep your treasures safe? Look no further than Stonewall Vaults. We provide the perfect solution for those in Warwick in need of a safety deposit box.
At Stonewall Vaults, our passion is protection. We are committed to providing a premium service to residents in Warwick looking for a safe space to keep their valuables. Whether you have jewellery, money, gold, or important documents that need storing, you can count on Stonewall Vaults. In fact, whatever you put in a Stonewall Vault safety deposit box, you can rest assured, if it is important to you, it is just as important to us.
At Stonewall Vaults, we recognise how priceless peace of mind is and that is why we guarantee that our safety deposit boxes are completely secure, 24 hours a day, 365 days of the year. After all, we pledge to ensure our clients sleep easy, knowing their possessions are in reliable hands. With more than 10 years of experience in the security industry, supporting residents in Warwick and the surrounding areas, you can trust Stonewall Vaults when it comes to keeping your possessions protected.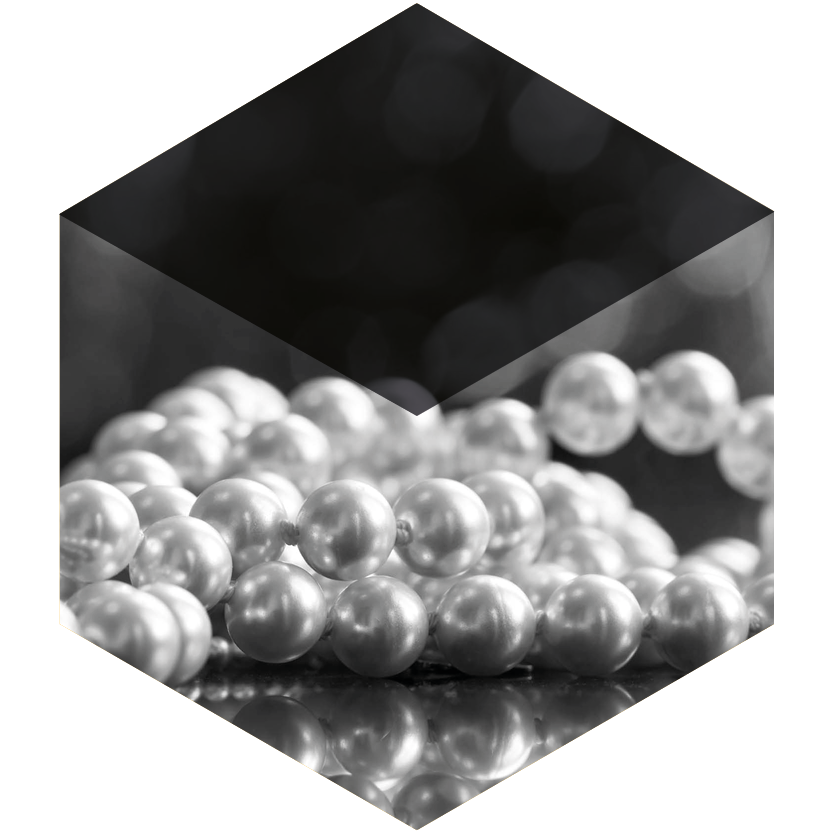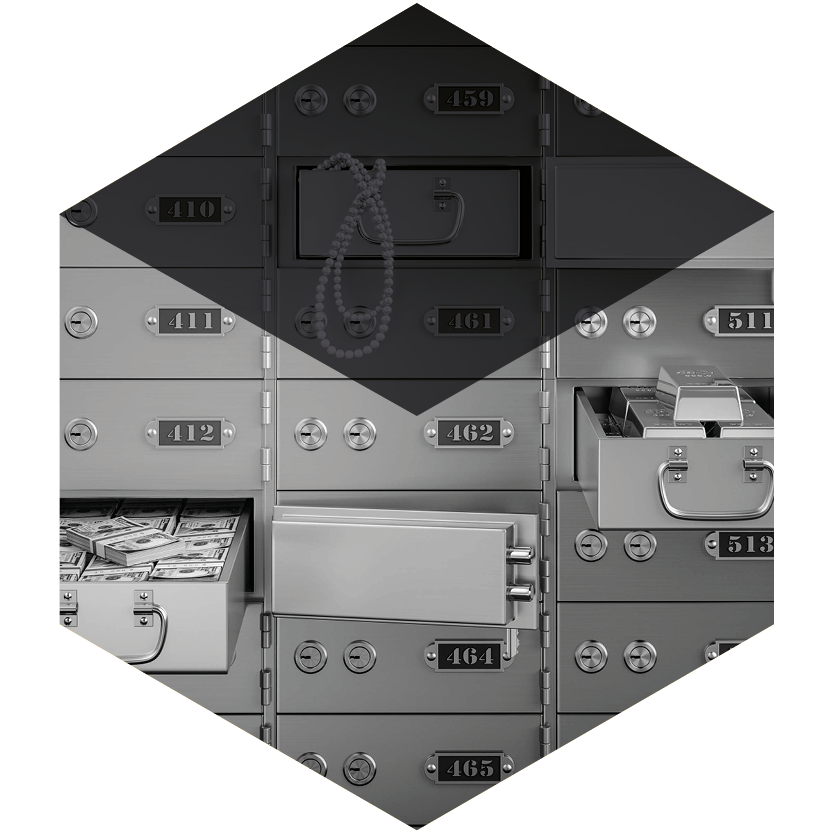 First-class and secure safety deposit boxes
Thanks to our customer-first approach and exceptional customer service, we strive to go above and beyond to ensure each of our clients in Warwick is happy. We create bespoke safety deposit box packages for each customer, depending on their individual needs and requirements. In addition, we provide on-site secure viewing rooms for our clients, giving them the opportunity to view their possessions in their own time, at their convenience and in private. 
Our pledge to prioritising our customers is highlighted by our VIP Concierge Service. At Stonewall Vaults, we acknowledge that not everyone will be comfortable travelling to their safety deposit box, with valuables of such importance. With that in mind, our VIP Concierge Service provides clients with a highly-trained security expert, who will drive behind them, from their specified location, all the way to the safety deposit box.
At Stonewall Vaults, our ethos really is driven by protecting people, so our clients can be assured that they are safe while on-site at our premises. Our round-the-clock security cameras provide clients with top-level security while visiting their safety deposit box, ensuring that they feel 100 per cent safe at all times. 
Conveniently located for our Warwick clients, Stonewall Vaults is situated just off the M1 and M6 in Rugby. Alternatively, our highly secure premises can also be accessed from Warwick, via the A45.
We pride ourselves on offering an honest, transparent and reliable year-round service, which is why our clients will never be caught out by any surprising costs or charges. 
We offer 24/7 support to our clients, 365 days of the year, with our friendly team at Stonewall Vaults ready to help at any opportunity. If you would like more information on Stonewall Vaults or any of the other security services we offer in Warwick, then get in touch.