VIP Concierge Services
Stonewall Vaults offers a concierge service. We'll escort you and your possessions, in a guarded, safe and professional way. Find out more here.
As part of our first-class service at Stonewall Vaults, we offer a VIP Personal Concierge Service.
Our VIP Concierge Service puts us above rest. We work with multiple clients, so we know just how individual and unique everybody's different needs are. We know that some people might feel uncomfortable travelling with such valuable goods, especially with there being no limit on how much people can keep in our safety deposit boxes.
With this in mind, it would be understandable if people wanted that extra security when transporting their items from A to B.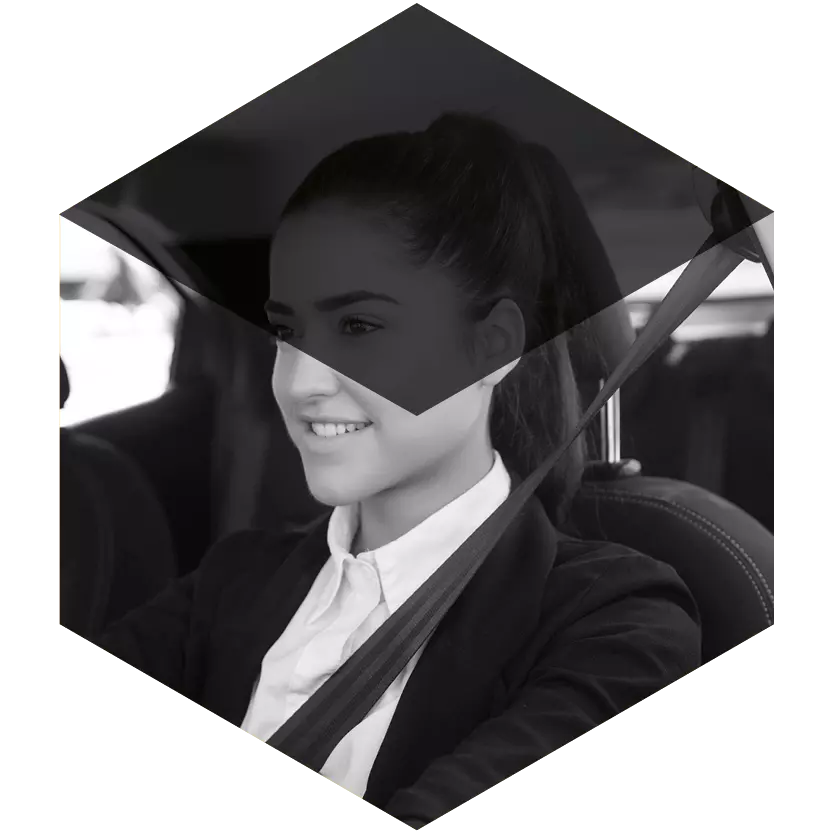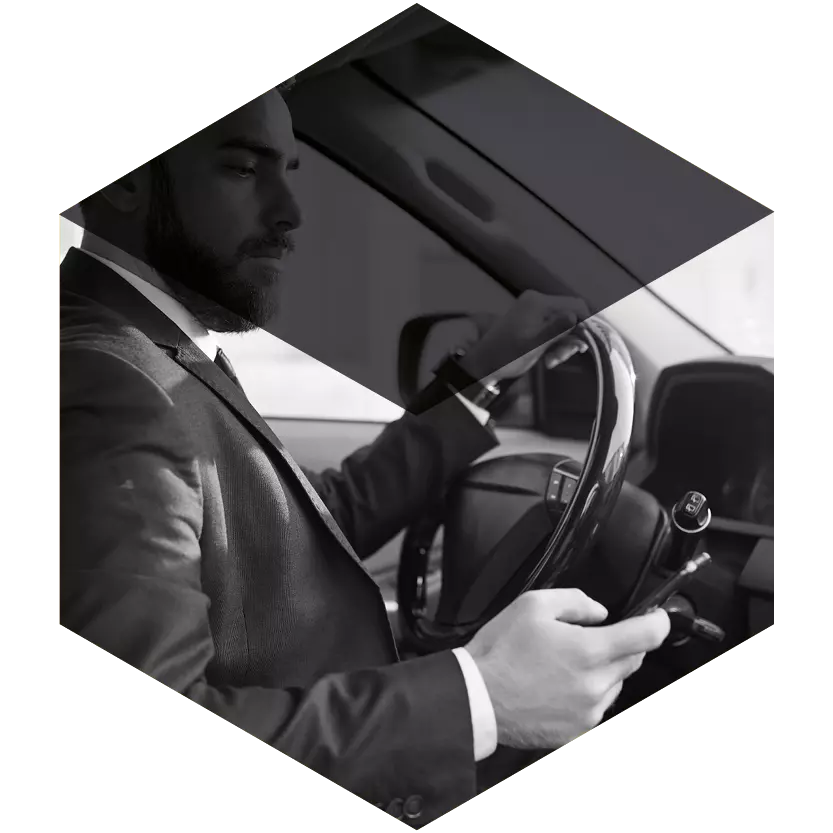 That's why, at Stonewall Vaults, we go above and beyond to ensure our service is tailored to suit each individual.
This means that the team at Stonewall Vaults will provide a security escort service for our customers, if required. This process includes members of our professional security team travelling behind customers and their possessions, from their home or chosen destination, right up until their arrival at our vaults. This is guaranteed to add that extra level of customer confidence and peace of mind during transportation.
For more information on our VIP Concierge Service or to reserve your Stonewall Vault safety deposit box get in touch or call 01788 561244.