Contact Us
Thinking about storage alternatives for your most valuable and priceless possessions? Our safety deposit boxes offer complete peace of mind and are easily reachable from Leicester, Northampton, Coventry, Nuneaton, Warwick, Leamington Spa, Stratford-Upon-Avon, Kenilworth, Solihull and Birmingham. Get in touch to learn more.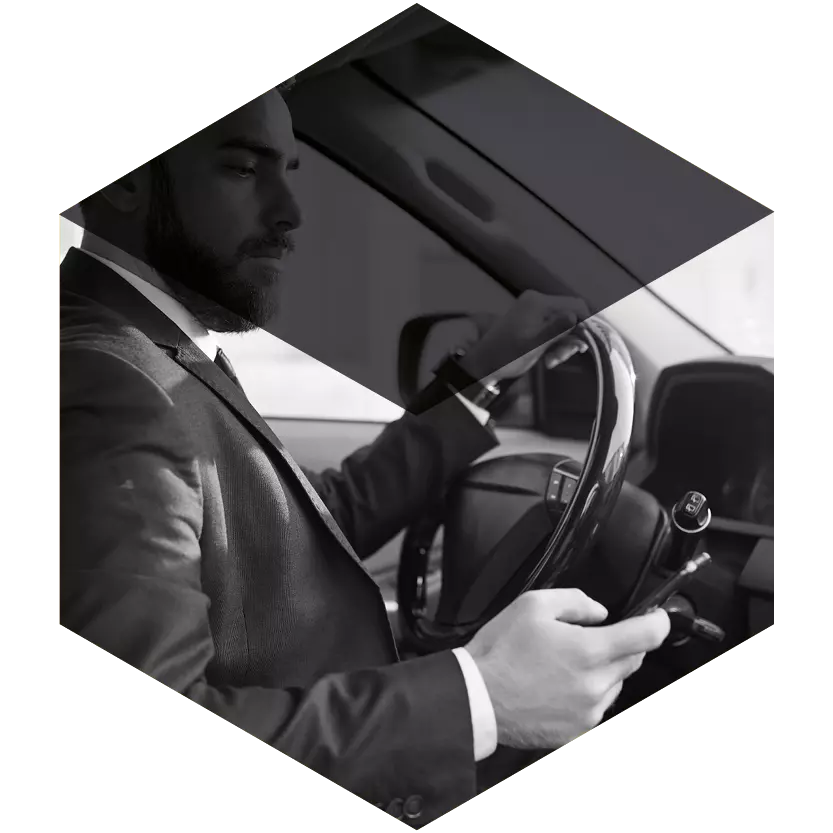 Questions?
Our friendly team of experts are on hand to answer any questions you might have about Stonewall Vaults.
Whether you want to hear more about the services we offer or are interested in reserving your safety deposit box today, please don't hesitate to get in touch.
Or click here to download our brochure