Secure Viewing Rooms
At Stonewall Vaults, we provide our customers with secure viewing rooms to view the contents of their safety deposit box privately. Get in touch to learn more.
At Stonewall Vaults we don't just value your possessions,
we value each and every single one of our clients.
For us, it is not just about keeping your valuables safe, but client satisfaction is equally as important. We value every single one of our clients and take pride in ensuring they have complete trust and confidence in the services Stonewall Vaults provide.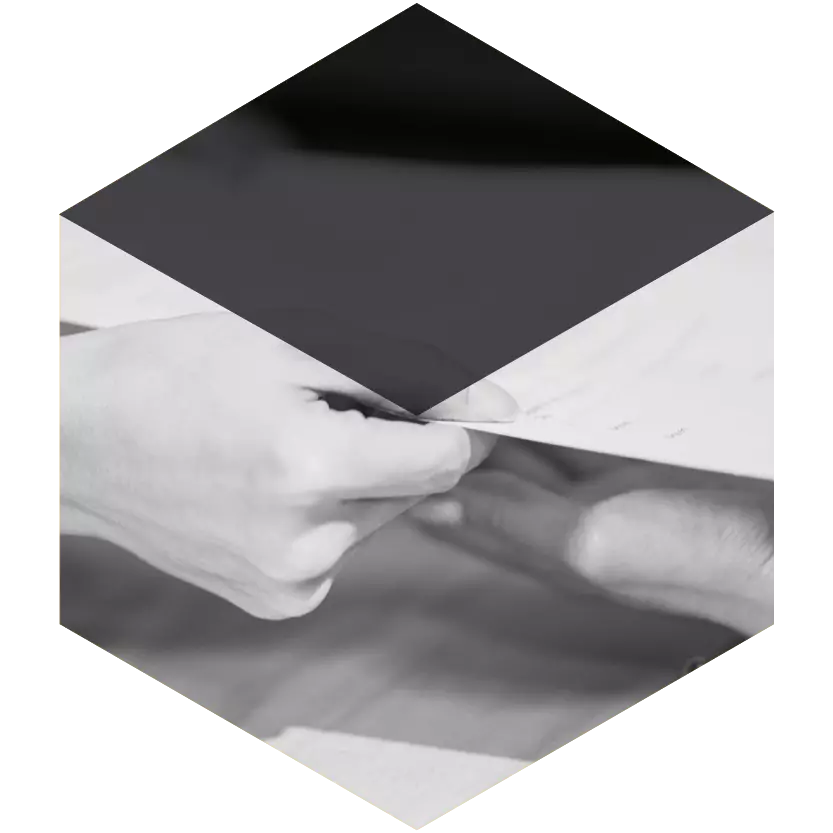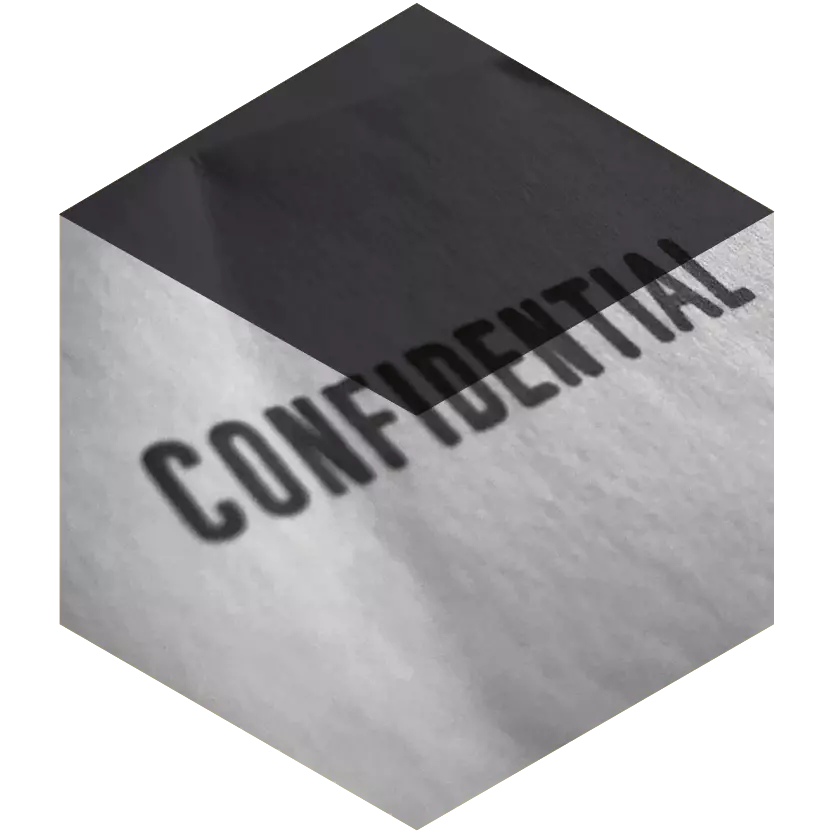 We know privacy is a huge concern for many of our clients and that's why we have gone above and beyond to ensure we offer complete confidentiality.
We provide secure viewing rooms for our clients to view the contents of their safety deposit box privately. With no cameras in the rooms, our clients are guaranteed the upmost discretion.
Stonewall Vaults gives our clients the flexibility and convenience needed when they want to view their valuables. With no time limit on how long they can spend in our viewing rooms, clients are free to spend as much or as little time as they wish viewing the contents of their box.
Afterall, what's in your safety deposit box is yours and we respect that.
Our safety deposit boxes range in price, depending on size,
starting at £150.
For more information on prices or to reserve your Stonewall Vault safety deposit box, get in touch or call: 01788 561244
We know that when you are viewing the contents of your safety deposit box, the last thing you want to be worrying about is whether you are safe or not.
That's why, each of our viewing rooms are totally secure. With on-site SIA Security Officers, you can be confident that both you and your valuables will be protected during your visit.
For more information on our meeting rooms, or to reserve your Stonewall Vaults safety deposit box, get in touch or call 01788 561244