Safety Deposit Boxes
Leamington Spa
Stonewall Vaults is a privately owned safety deposit centre, providing the ideal solution for anyone in Leamington Spa looking for completely secure safety deposit boxes for their most valuable possessions.
At Stonewall Vaults, we recognise just how important it is for our customers in Leamington Spa to find a trustworthy place they can leave the items they value most. We appreciate how priceless peace of mind is, knowing your possessions are secure, round-the-clock, 24 hours a day and 365 days a year. You can rest assured that if your items matter to you, then they matter to us. 
Our safety deposit boxes come in a range of different sizes, depending on each individual customer's needs and requirements. There is no limit as to what can be kept in each safety deposit box, nor will we ever ask you to reveal or disclose the items you wish to store. Whether it be jewellery, family heirlooms, gold, or important documents, whatever you need to keep safe, secure and protected is entirely up to you.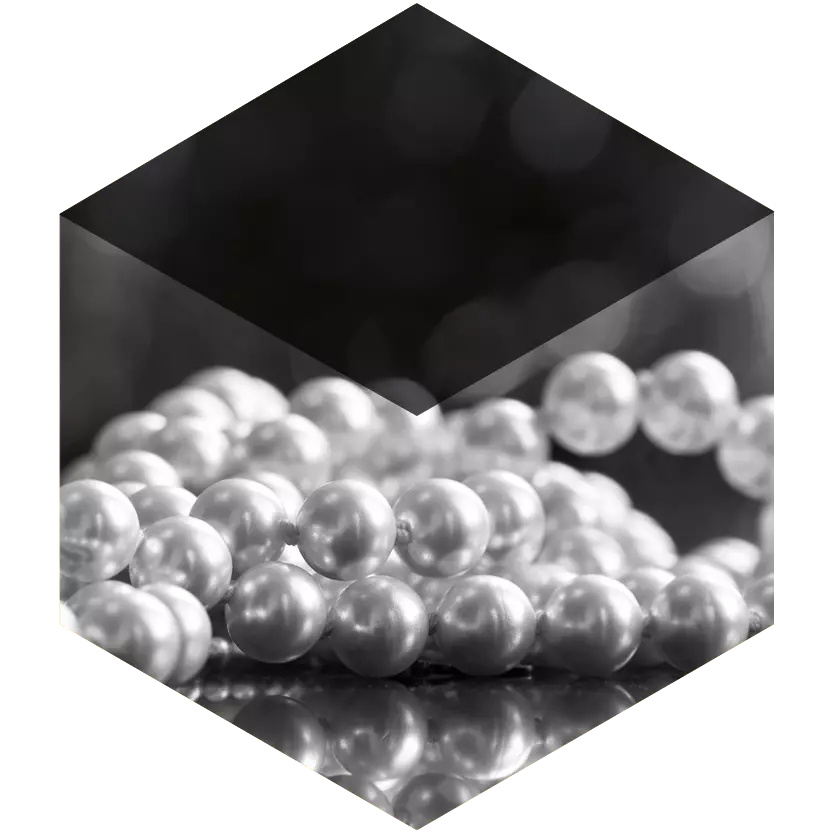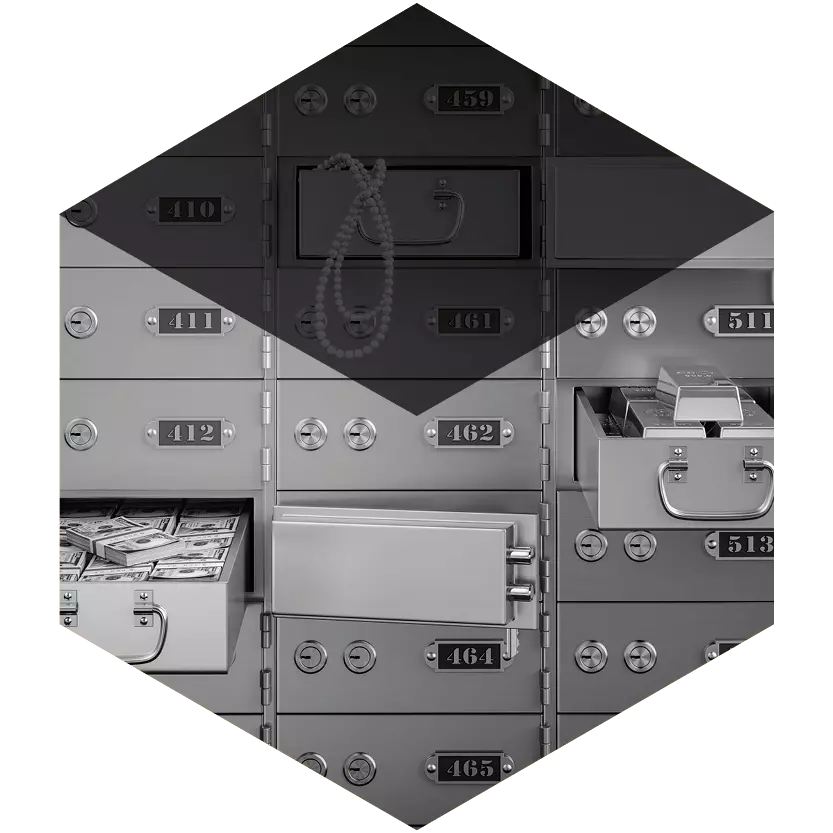 First-class and secure safety deposit boxes
At Stonewall Vaults, our fully-trained team of professionals is committed to providing a first-class service, which is why we pledge to go above and beyond to make sure each of our customers feels completely comfortable and satisfied at all times. We also recognise the importance of privacy, which is why our on-site secure viewing rooms give customers the chance to view the contents of their safety deposit box privately, at their convenience and in their own time.
Stonewall Vaults is open 24/7, which means our customers can view their valuables whenever they wish. Better still, our fully-secure vault has its own car park with built-in on-site CCTV, giving customers peace of mind when visiting.
At Stonewall Vaults, our customers are at the heart of everything we do, which is why we strive to go one step further by offering our VIP Concierge Service. We understand that not everyone will feel happy travelling alone with their goods, which is why our premium security escort solution is available to provide the perfect solution. Our VIP Concierge Service involves our security experts travelling behind you, from your home in Leamington Spa, or your desired location, all the way to our vaults.
Furthermore, our fully transparent and honest approach, means that you can sleep easy knowing that you will not have to worry about any hidden, surprise costs. Our customer-first policy means being upfront from the word go while promising a friendly but professional service at all times. 
Stonewall Vaults offers an unrivalled safety deposit box service. We are situated in a discreet location, within a short driving distance from Leamington Spa. Our security team is on hand to answer any questions or enquiries you have, 24 hours a day, throughout the year, so please do not hesitate to get in touch.
For more information on Stonewall Vaults or any of the security services we offer in Leamington Spa and the Midlands, then contact us today.